INSURANCE・MONEY TRANSFER・PACKAGING & SHIPPING
PUBLIC NOTARY・BILL PAYMENT
Located in the Simpsonville Downtown District, AC Multiservices is a bilingual all-in-one personal and commercial assistance group.
Con mas de 14 años de experiencia en seguros y servicios a la comunidad hispana, en AC Multiservicios nuestros agentes bilingües proveen asesoría profesional de una manera eficiente y confiable. ESTAMOS PARA SERVIRTE.
WITH OVER 14 YEARS OF EXPERIENCE IN THE INSURANCE AND CONSULTING INDUSTRY, OUR DEDICATED STAFF WILL TAILOR A PLAN That FITs YOUR NEEDS. OUR EXTENSIVE KNOWLEDGE AND PROFESSIONALISM WILL HELP YOU TAKE ADVANTAGE OF THE BEST DEALS IN THE MARKET.
We are an innovative independent group that focuses on a service that is not only fast, but most important reliable. A few minutes from Greenville, our friendly advisors will help you make the best financial decisions as an individual or as a business.
Phone (864) 962-3200
FAX (864) 962-3201
Location
119 SE Main St
Suite D
Simsponville, SC 29681
Hours
M-F 8a–6p
Sa 9a–4p
Su Closed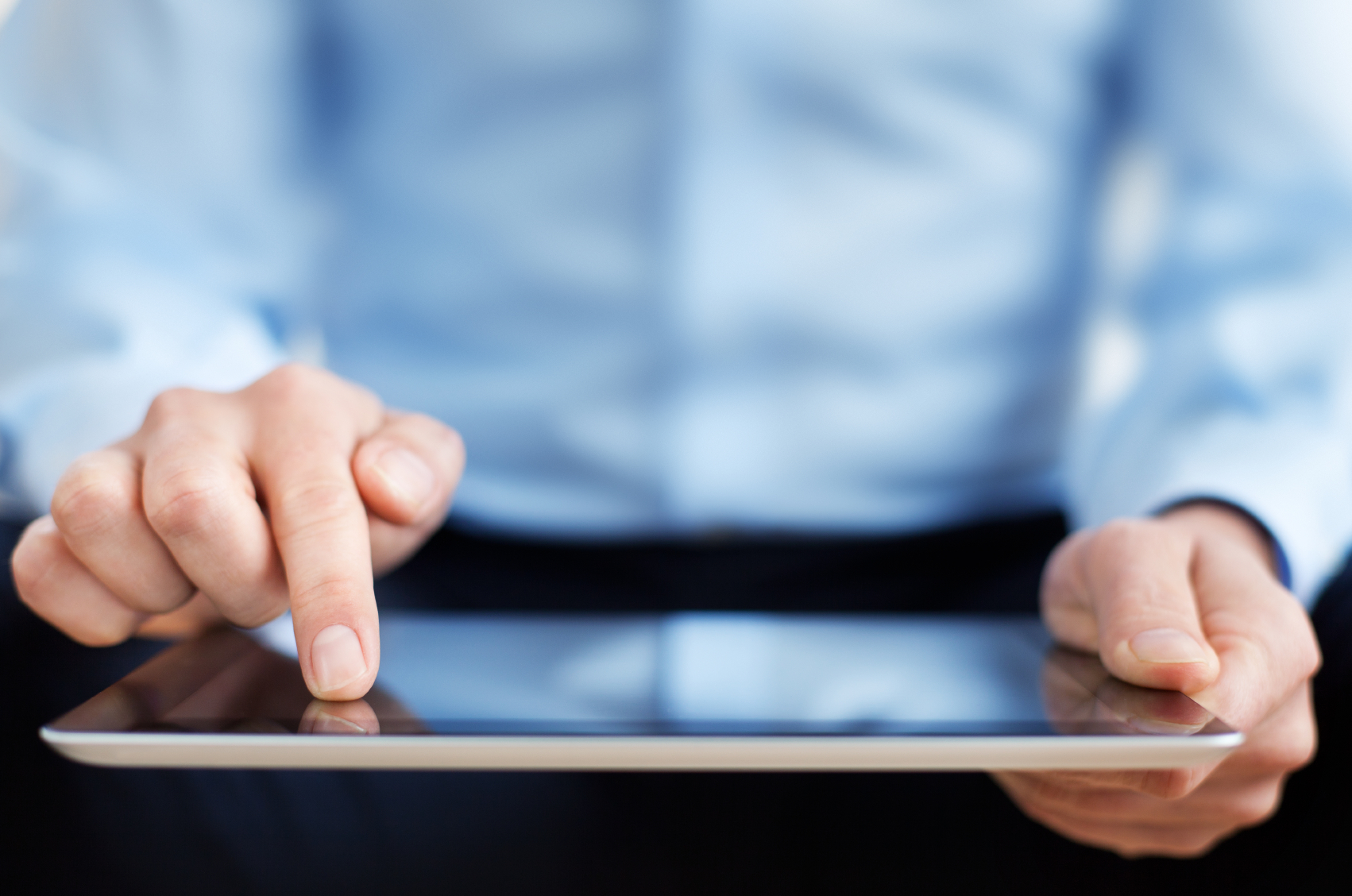 SERVICES
AC Multiservices is "here to serve". Our dedicated associates strive to provide an excellent experience. Whether it is an auto insurance policy, or a time sensitive document translation. We pledge outstanding service you can rely on.
La misión de nuestros agentes es proporcionar una experiencia única, Desde el trámite de documentos legales hasta envío de dinero a tus familiares, estamos aquí para darte un servicio extraordinario.
INSURANCE
Seguros de Auto, Comercial, Casa, Renters, Negocio, entre otros.
Our bilingual agents will guide you through the process of choosing the most suitable insurance plan for your needs. Automotive, Commercial, Home, Renters.
SAFECO,PROGRESSIVE, GAINSCO, UNIVERSAL PROPERTIES, ACCC, ACCESS & TAPCO.
INTERNATIONAL SHIPPING
Envios y paqueteria a Mexico, Colombia y Suramerica.
We provide supplies and solutions to Send packages to Mexico, Colombia and South America, starting at $1.00lb.
MONEY TRANSFER
Envia dinero a tus familiares de una forma rapida y segura a mas de 200 paises.
Send money to over 200 countries in Africa, Asia, Central and South America.
RIA - MONEYGRAM - BOSS REVOLUTION.
PUBLIC NOTARY
Servicio de Notario Público, Traducción de documentos y asistencia en trámites de documentos legales.
BILL PAYMENT
Pago de Cuentas de Servicios, tarjetas de crédito, seguros y mas.
Direct Duke Energy payment location, Verizon, Comcast, Greenville Water, State-Farm, Chase Mortgage and Much More...
TAG & TITLE
Te ayudamos con los tramites de placas, titulos de vehiculos.
CONTACT US
If you couldn't find the information you were looking for on our website, please send us a message, we'll be glad to contact you and provide you with all the answers.
No dudes en contactarnos, si por alguna razón no encontraste la información que buscabas en nuestra pagina, solo llena esta forma y uno de nuestros agentes se pondrá en contacto contigo.
Please complete the form below
Call (864) 962–3200, or click the button below to make a payment.